St Ives Food & Drink Festival 2022
St Ives annual Food & Drink Festival returns 13 - 15 May 2022. A foodie's dream, this festival takes place on the golden sands of Porthminster Beach.
Take a break in one of our luxury rooms, and join in the vast spectrum of stalls, showcasing the incredible food and drink produced right on our doorstep.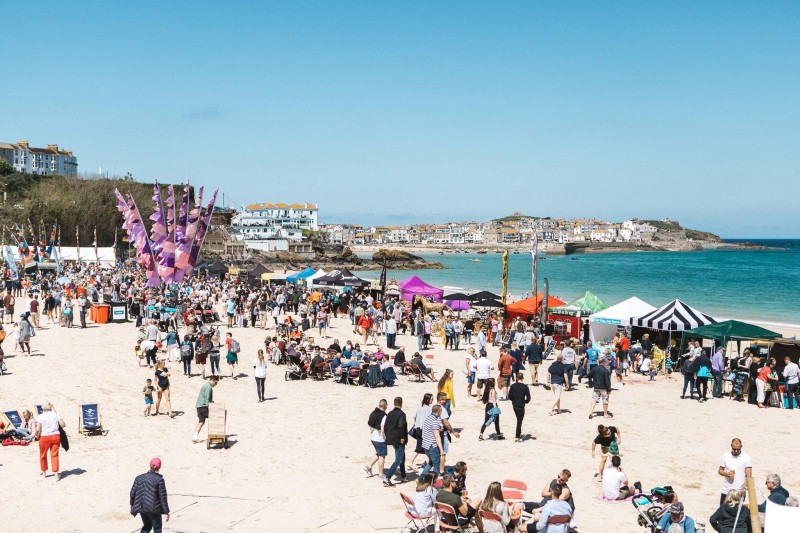 The location is a real stunner with events taking place right down on the sand and the town of St Ives as a beautiful backdrop.
Make your way around the variety of stalls showcasing the amazing abundance, variety and quality of food and drink produced right here in Cornwall. From wine, cider and beer producers, to chocolate and cheese makers, fruit and vegetable growers and meat, chutneys, curry and bread, the food producers market at the St Ives Food and Drink festival is sure to delight the taste buds.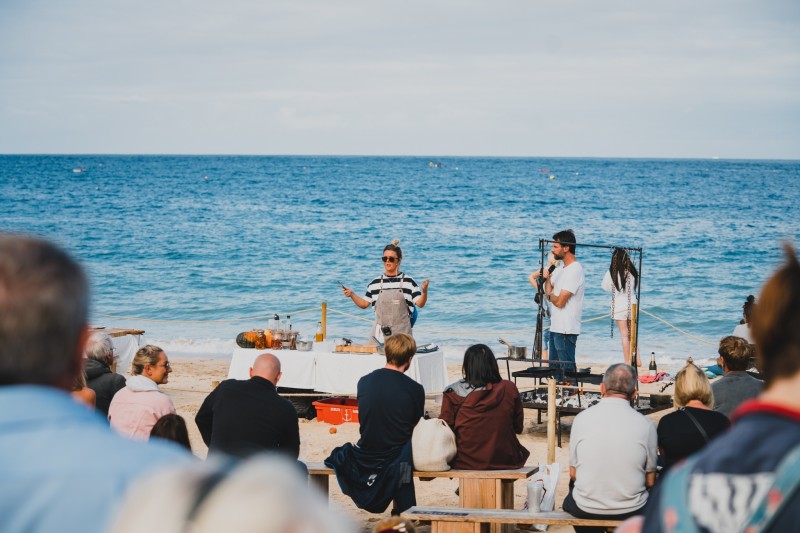 There will be opportunities to taste and buy as well as short talks and cookery demonstrations to whet the appetite. Take a look at the festival website, check out what's on and make sure you put the date in your diary!
Posted in:
Tagged with: