The Gannet Inn Wins 2022 TripAdvisor Travellers' Choice Award
We are delighted and proud to announce that the Gannet is among the winners of the Travellers' Choice Awards 2022 after consistently receiving positive traveller reviews on Tripadvisor. This fantastic accomplishment puts us in the top 10% of hotels worldwide.
Every year, Tripadvisor recognises businesses that have demonstrated a commitment to hospitality excellence with a Travellers' Choice Award. The award takes into account the quality, quantity and timeliness of reviews and opinions submitted by travellers over a 12-month period, as well as the trend, ranking and Site Popularity Index.
"Congratulations to the 2022 Tripadvisor Travellers' Choice Winners," said Kanika Soni, Chief Commercial Officer at Tripadvisor. "The Travellers' Choice Awards recognize the best in tourism and hospitality, according to those who matter most: your guests. Ranking among the Travellers' Choice winners is always tough — but never more so than this year as we emerge from the pandemic. Whether it's using new technology, implementing safety measures, or hiring outstanding staff, I'm impressed by the steps you've taken to meet travellers' new demands. You've adapted brilliantly in the face of adversity."
We would like to share the award with all of you and take this opportunity to thank you for your trust and look forward to seeing you in the near future.
To view our luxurious rooms, visit here.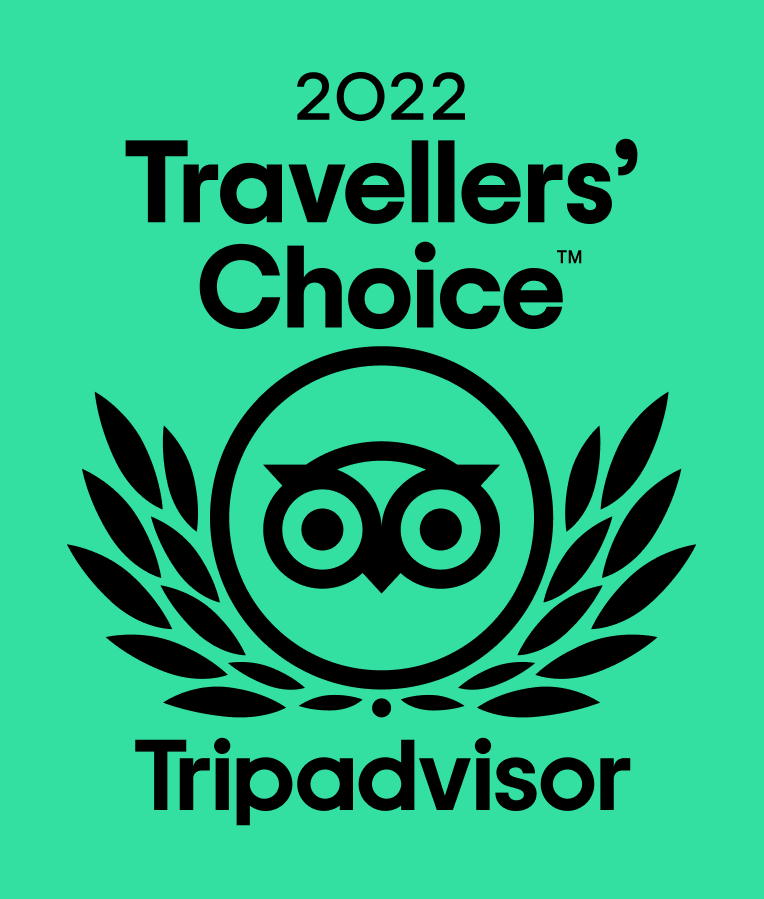 Posted in:
Tagged with: